Durham-Orange Estate Planning Council Lunch Meeting
Date:
Tuesday, September 14, 2021
Location:
Hope Valley Country Club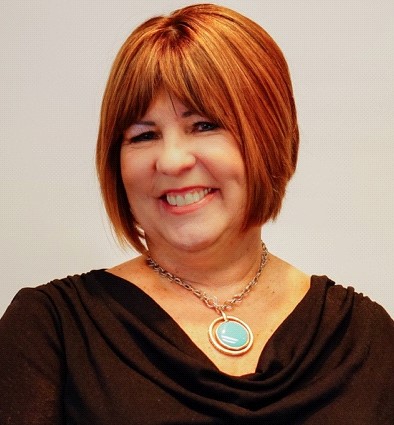 DURHAM-ORANGE ESTATE PLANNING COUNCIL MEETING
TUESDAY, SEPTEMBER 14, 2021
11:45 A.M. --- 1:00 P.M.
HOPE VALLEY COUNTRY CLUB -- DURHAM
SPEAKER: Teri Rogowski, CFP®, CSA
Certified Senior Advisor TM
Daily Money Manager
PRESENTATION TOPIC: "ADDITIONAL FINANCIAL OVERSIGHTS FOR SENIORS"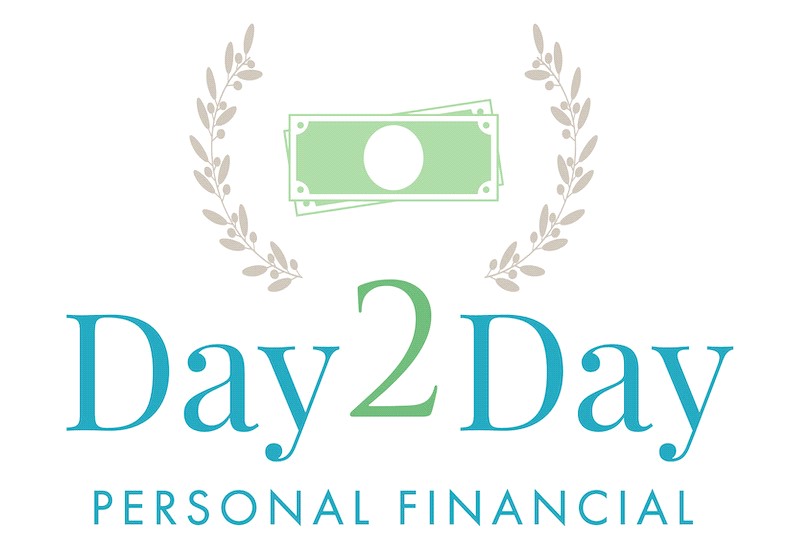 TERI ROGOWSKI has over 30 years experience in the financial industry. She spent most of her career working with individuals and families to help them prepare for and fund their financial goals. She earned the CFP® designation in 2004. She earned the Certified Senior Advisor designation in 2019.
Teri was widowed at a young age with 4 small children. Entering the financial business, she recognized a need and became impassioned to educate and empower women. She has presented numerous classes and seminars over the last 20 years in the Triangle area.
After retiring from a major financial firm, she launched a business to serve people that need or want someone to oversee the daily tasks of paying bills and keeping their financial lives organized. Her clients are often widowed, divorced or going through a physical challenge or illness.
Due to the realization that so many people are thrust into assuming the role of family financial caretaker with little or no experience she recently wrote and published "Peace of Mind for Money Matter$". The book is based on personal experiences as well as those of clients to educate and empower individuals on basic financial terminology and practical suggestions. The book gained a number one new release ranking on Amazon.
She is a member of American Association of Daily Money Managers, Durham/Orange Estate Planning Council and National Association of Productivity and Organizing Professionals
teri@day2daypersonalfinancial.com
https://day2daypersonalfinancial.com
919.357.0178